Tattoos of the Day
05.14.20
The Future of Tattoo Conventions - Live 9AM EST
04.23.20
Drinking and Critiquing tattoos! This Drunk Tattoo Critique replay featueres - Bob Tyrrell from Detroit, Tony Romel from Tattoo Society in NYC, Rain Delmar who paints and tattoos in Queens NY, Stefano Alcantara who owns 4 tattoo studios and promotes products/conventions/creates amazing art, Thea Duskin who has owned studios and show original artwork worldwide, & podcaster/tattooer/seminar teacher and producer Jake Meeks. Over two hours! So much fun. take a drink. another. critique yourself. If you like submit info at https://www.drunkcritique.com Would you like to sponsor the show so we can make it better? joinforceswith@drunkcritique.com Please comment, subscribe and share videos you enjoy!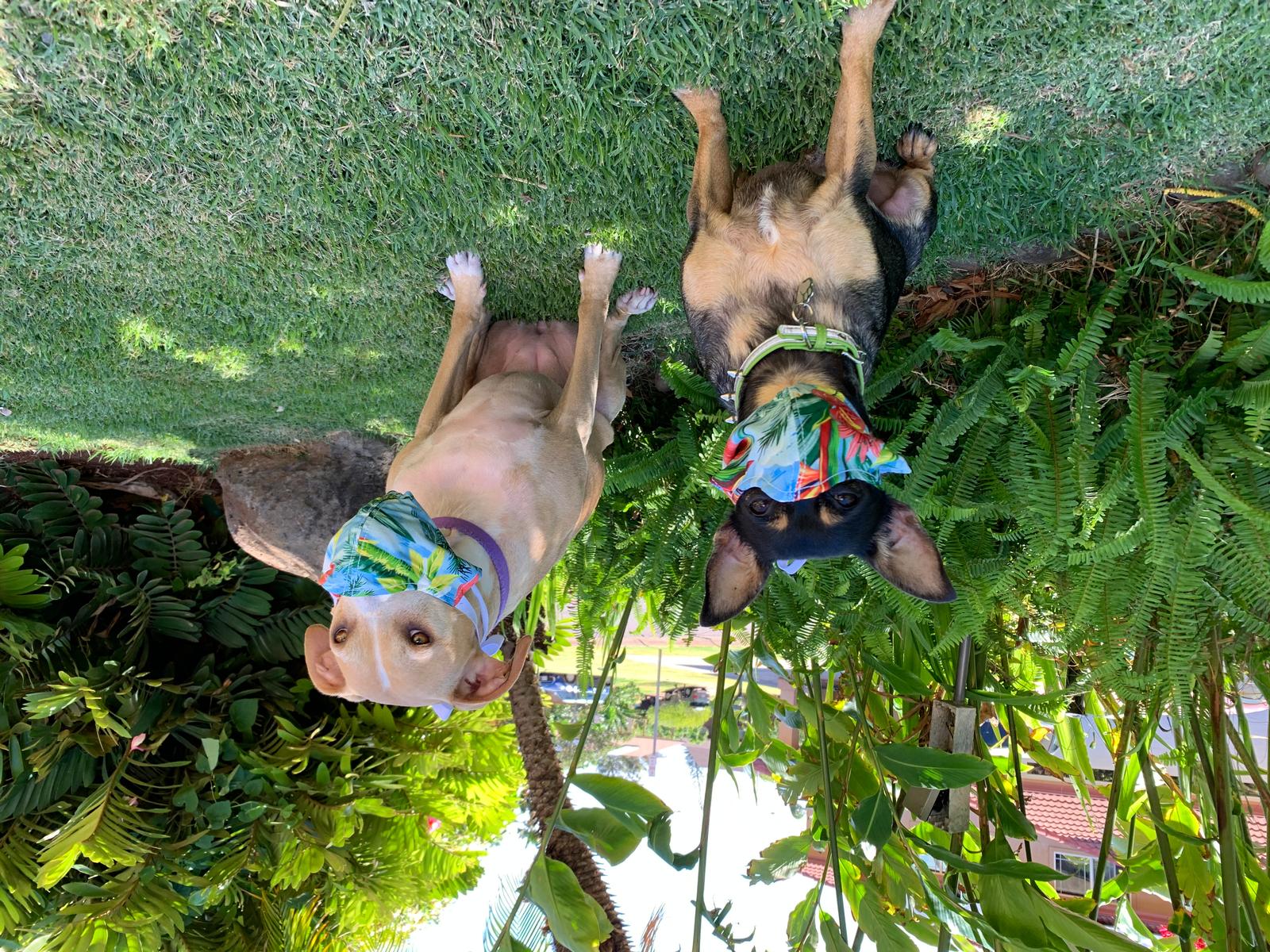 Maui County has given us permission to open for business starting in June.
Sweet Trade Tattoo is committed to providing a safe and healthy workplace for all our clients. To ensure we have a safe and healthy workplace, we have developed a Covid-19 Preparedness Plan in response to the pandemic. Our goal is to mitigate the potential for transmission of Covid-19 in our workplace and community, and that requires full cooperation among our workers and clients. Only through this cooperative effort can we establish and maintain the safety and health of everyone.

We will be doing a soft opening June 15th, with an official re-opening July 1st, 2020.
We will keep you posted, as we are contacting all of our clients that have pending appointments. Please be patient with us. We will get to everyone as quickly as possible.
Mahalo,
We are deeply grateful for you, our clients.
See you soon.
Finally the time has come! We have been told we are officially allowed to open for business! There will be a few additional guidelines put in place to remain open.
All customers will be by appointment only.
Masks must be worn by all employees and clients while performing personal services. If you do not have a mask we do have some you can purchase. They are $10, and cash only.
Please park in the back lot and use the rear entrance.
Everyone is required to wash their hands after they enter the shop. There will also be hand sanitizers throughout the shop.
Unfortunately your support system will have to remain outside of the shop. Only clients that are getting tattooed, or that have consultations for a tattoo, will be allowed in the shop.
If you had an appointment that has been canceled due to COVID-19 closures, we will be reaching out to reschedule your appointment. Please be patient with us as we are rescheduling 2 months appointments. If you would like to get in for an appointment, we ask that you visit our website, unifytattoofl.com, and fill out the contact section. We will be in touch as soon as possible to get you scheduled.
Please if anyone around you has been sick or if you feel sick, reschedule your appointment. We will continue to honor all deposits for appointments affected by the shut down.
We are excited to finally be able to tattoo and we look forward to working with you!
The summer is finally here and it's time for some new tattoos! Most of us been locked down for quite a while so make your appointments to get some new ink today. We will be taking appointments and following the cdc and state guidelines and unfortunately can't have more than 10 people in the shop at a time, you will still be able to make a same-day appointment or your appointment ahead of time.
I hope everybody has made it through this COVID-19 outbreak safely, we send our prayers and condolences to anyone who has or continues to be affected by the pandemic. We also want to offer a special to anyone who has suffered sickness, loss or has been a frontline or essential worker during the pandemic. We'd like to offer 20% off custom art pieces as well as memorial or Covid-19 flash work.

Please continue to stay safe and healthy my friends while we all support re-opening small business across the world.